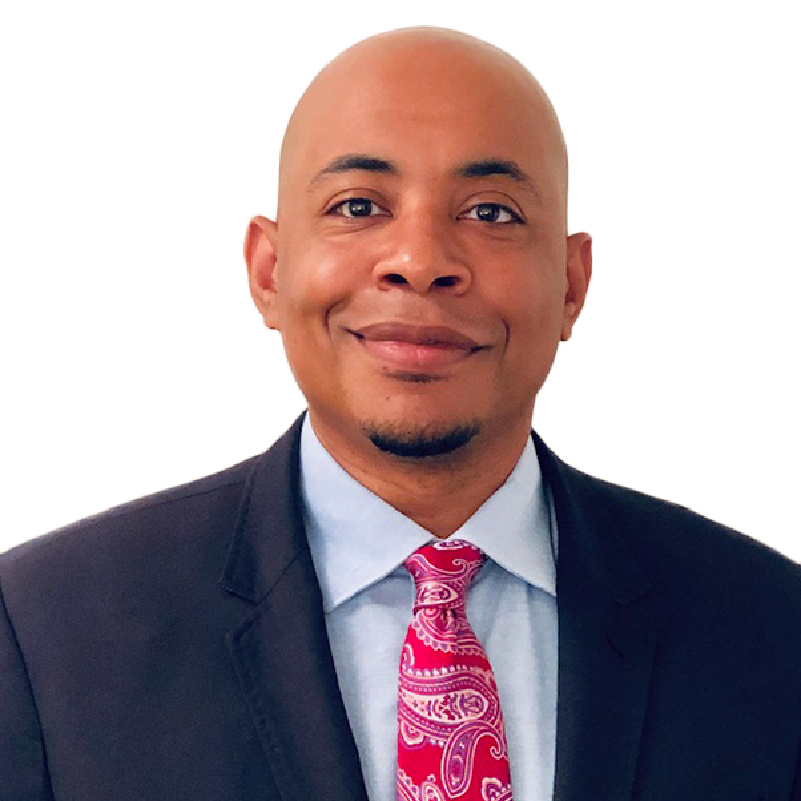 Derrick Demmons
CEO of Peers and Partners, Inc. (Peers)
As CEO of Peers and Partners, Inc. (Peers), Derrick Demmons brings more than 14 years of experience working with and supporting governmental agencies, multinational corporations, non-profit organizations and academic institutions. Trained as an Epidemiologist, he's well-known for providing management consulting, technical assistance, health communications, and project management expertise to support the spectrum of communicable and non-communicable diseases, infectious and non-infectious diseases and global health emergency responses.
Prior to Peers, Derrick served as the Associate Vice President of Federal Health Programs at Karna, LLC. In this position, he was solely responsible for overseeing Karna's growth and program execution by building dynamic teams, ensuring regulatory and contract compliance, and implementing key business process improvements to boost efficiency and drive productivity.
As Executive, Senior Director and Program Manager at SciMetrika, LLC; Derrick worked in partnership with federal and commercial clients where he provided technical expertise, strategic advice, and contract guidance.
During his tenure at Emory University, he served as the co-investigator on several research projects funded by the National Institutes of Health, National Heart, Lung, and Blood Institute to study attitudinal factors affecting blood donation decisions within minority communities.
While at the Louisiana Office of Public Health HIV/AIDS Program, Derrick formed collaborations between the Office of Public Health and the Department of Corrections to conduct epidemiological studies to reduce the spread of communicable diseases inside correctional facilities. Working with local, state, and territorial public health officials afforded him the opportunity to develop best practices, engage leadership about gaps and process improvements within the correctional systems, and foster partnerships to increase prevention release programs for persons living with HIV/AIDS.
Derrick has co-authored and peer-reviewed numerous manuscripts on topics in the areas of health disparities, blood donation consent and behavioral epidemiology. He is a Project Management Institute trained professional with demonstrated experience leading and managing over 250+ contracts, grants and task orders.
Derrick is also a current member of the American Public Health Association (APHA) and Emory Rollins School of Public Health Community Assessment Board. Derrick earned a Master of Public Health in Epidemiology from Tulane University School of Public Health and Tropical Medicine and a Bachelor of Science in Chemistry from Fisk University.